We believe some of life's greatest memories happen outdoors, which is precisely why we do what we do. Collaborating with you to find the perfect harmony of living architecture to create a space just as unforgettable as the moments you'll have there.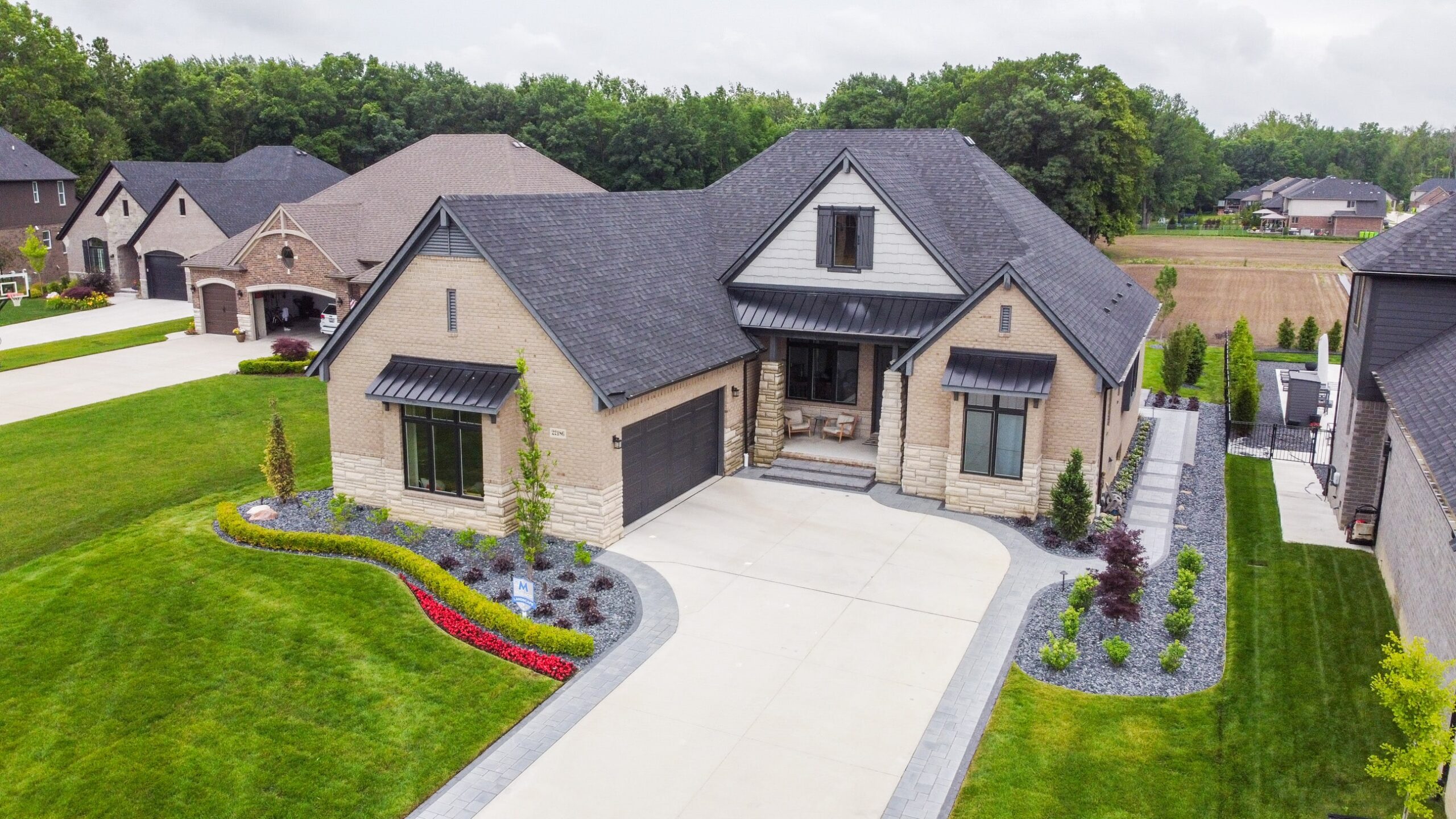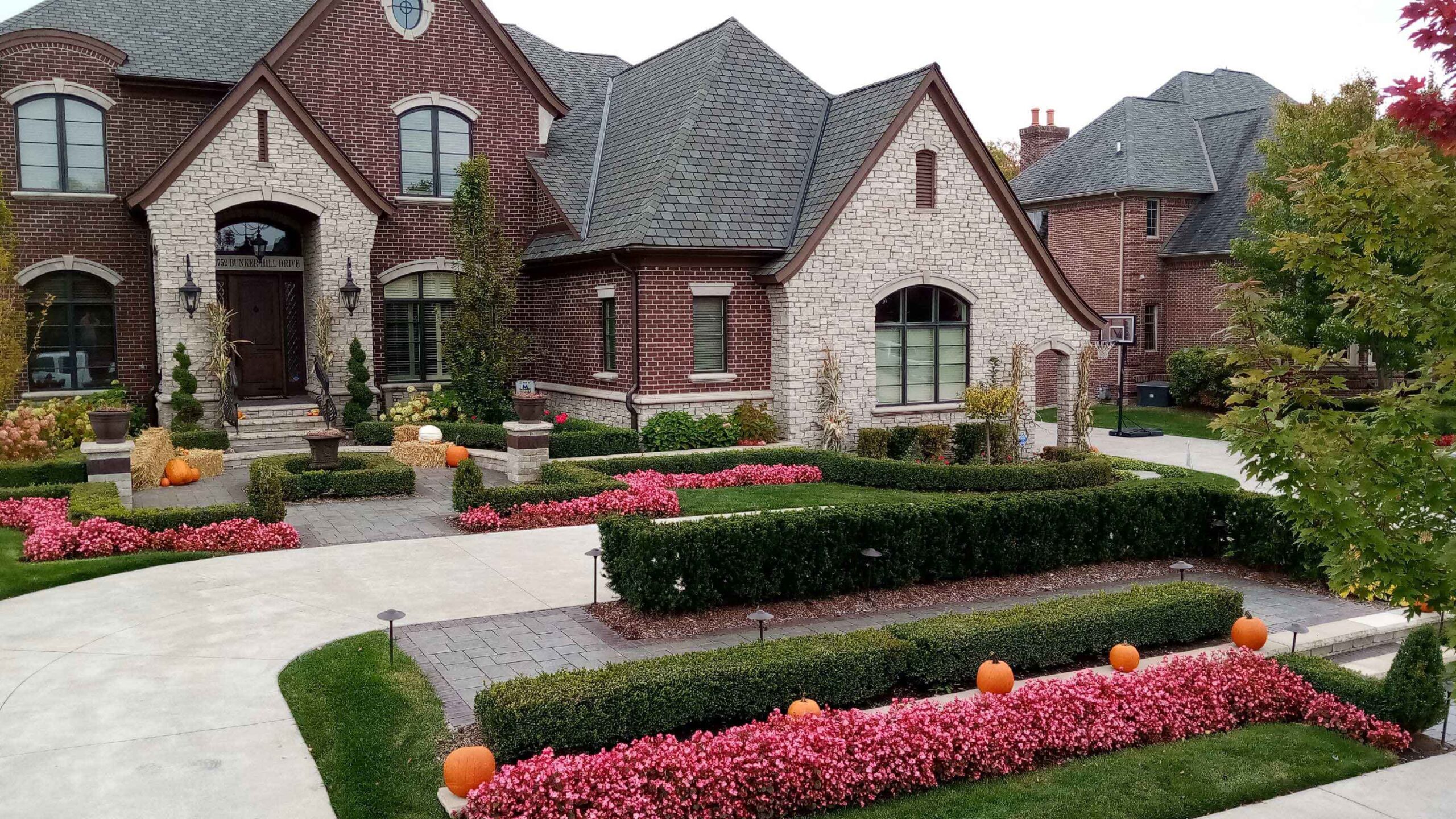 Commercial Services
Make your vision a reality. Let us install your commercial landscape to flourish for a lifetime. 
Residential Services
It's the little things that make a lasting impression. Let our meticulous team preserve your outdoor paradise. 
Make Your PROPERTY a Priority.
We certainly will.
Our knowledgeable team has experience installing and maintaining commercial properties for over 10 years. Whether it be a Retail, Medical, Industrial, or community-based development we are equipped to handle the work no matter the size. In an industry that is very hands on, Munaco's Commercial Division provides the highest standards with their craftsmanship and pride.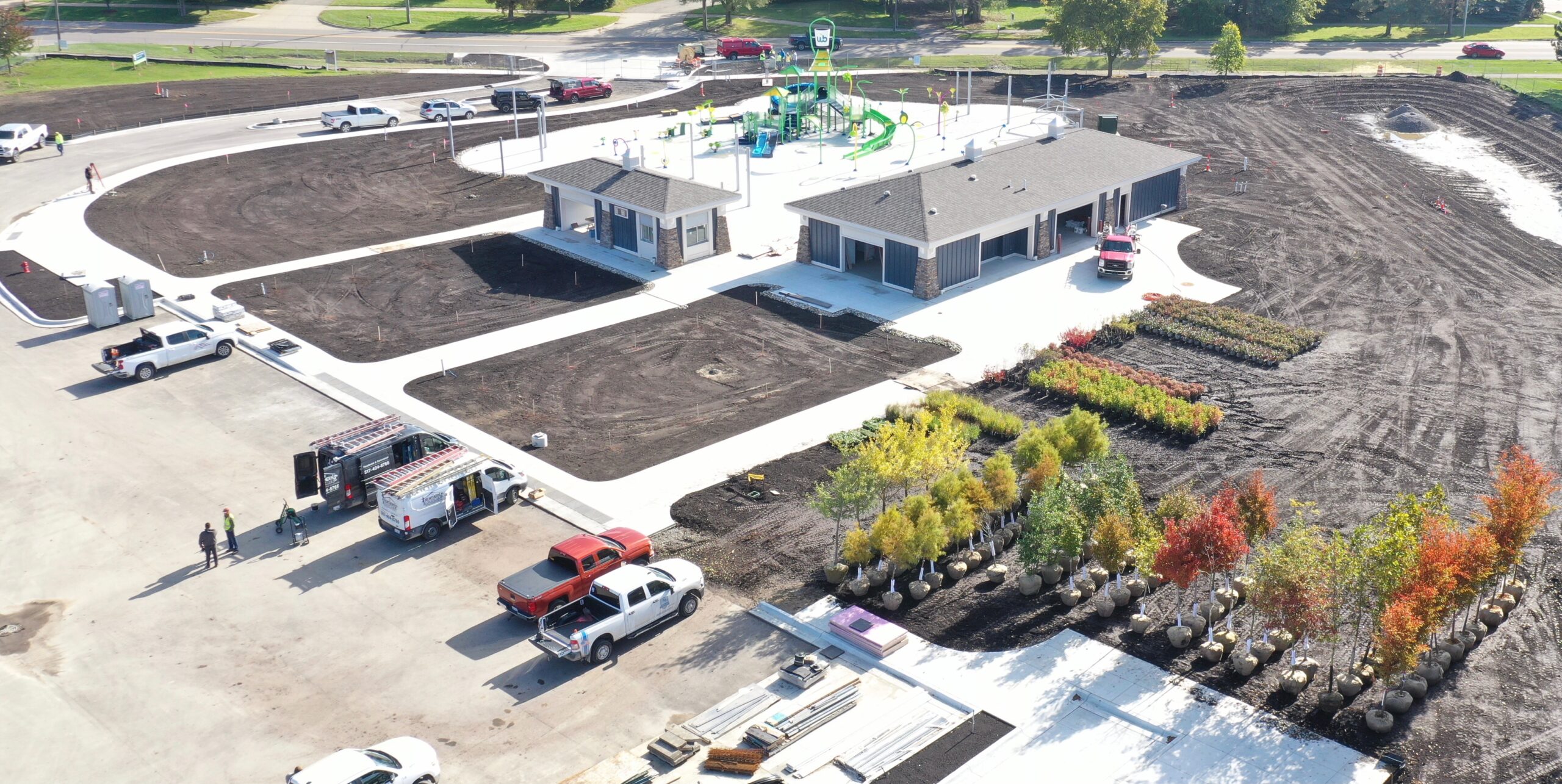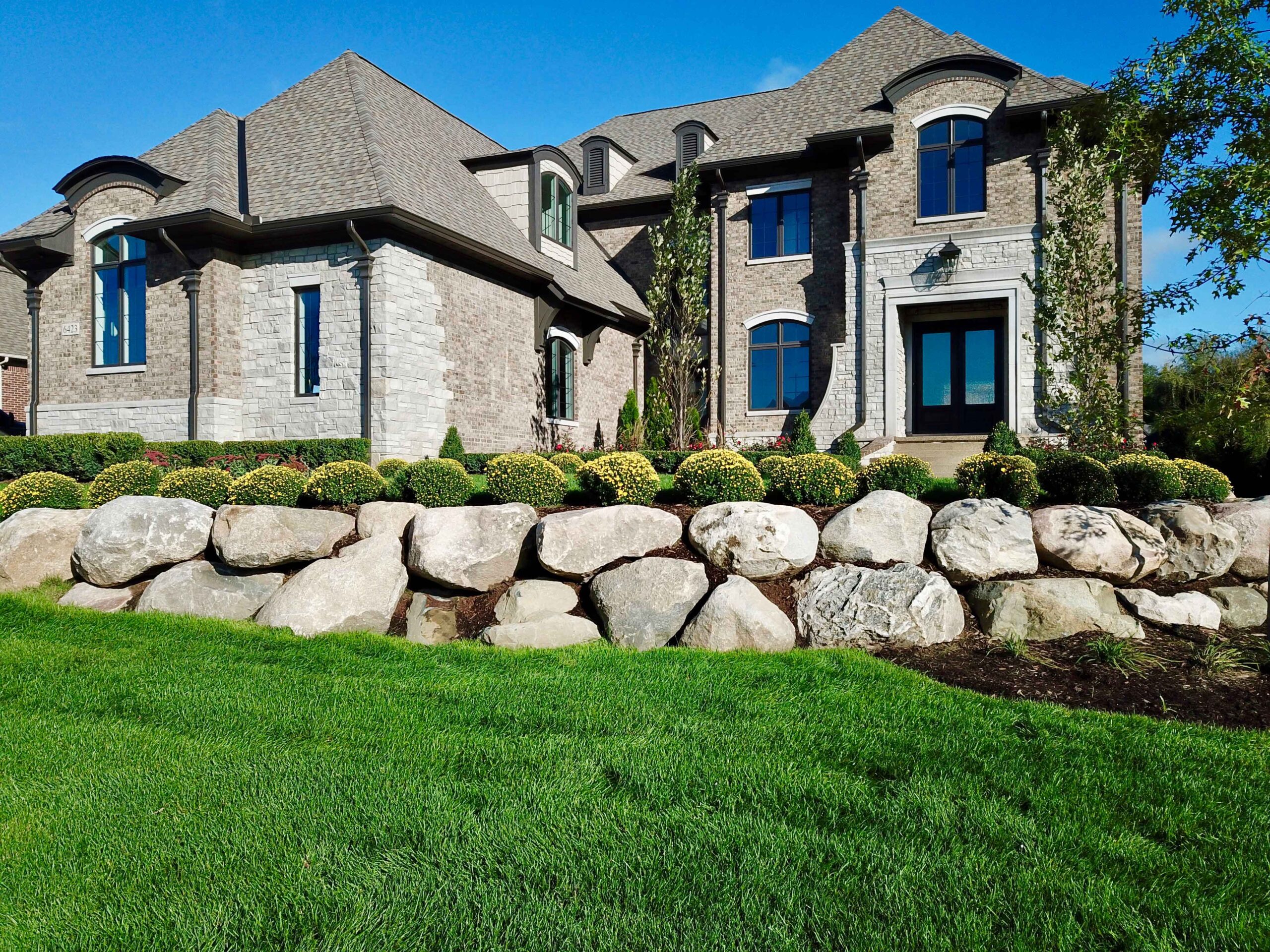 Work with our trusted team to transform your outdoor space into an experience. Our personalized approach starts with a discovery call aimed at building structure and process around your vision. Then, after thoroughly discussing your preferences and budget we'll put pen(cil) to paper on an official design and do our very best to meet your scheduling needs. If you know you want more for your property, but you're not sure where to start, we're here for you with an honest, informed opinion. If you are looking for a professional team to maintain your property we've got you covered.
Premium properties deserve premium care and our experts are committed to caring for your home like it's ours. Let's put together a plan to preserve the pride and peace of mind that comes along with owning a beautiful outdoor space. We'll get to know the ins and outs of your property and come up with a tailored service schedule that keeps your land looking top notch all year round.   
Your outdoor escape. Right out the front door.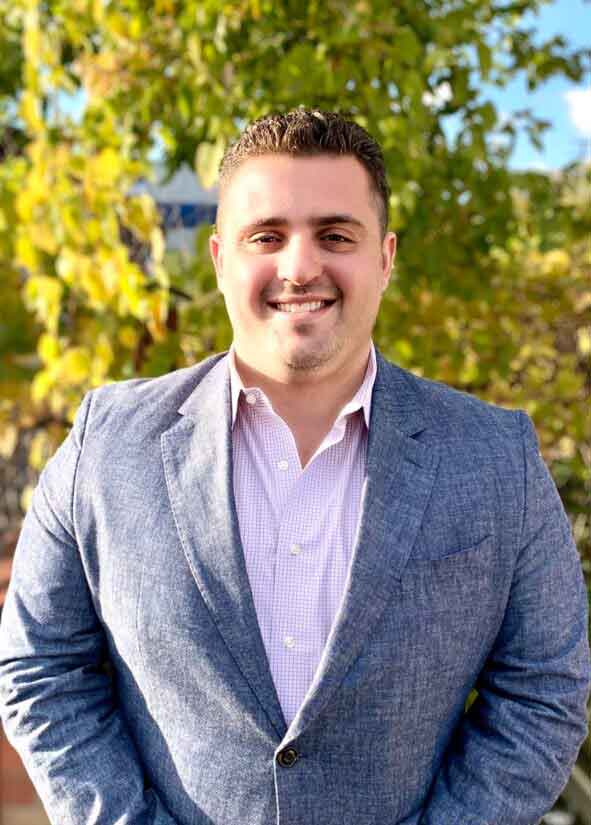 Salvatore Munaco
President and CEO
Salvatore Munaco started Munaco Landscape in 2010 with a Ford F-150, a mower, and the determination to create something from the ground up. Although the company has grown and evolved from a simple lawn care solution into a full service landscape design and development company, Salvatore works tirelessly to ensure the human connection and care he puts into his work as a leader trickles down to the way our team treats our clients and their properties.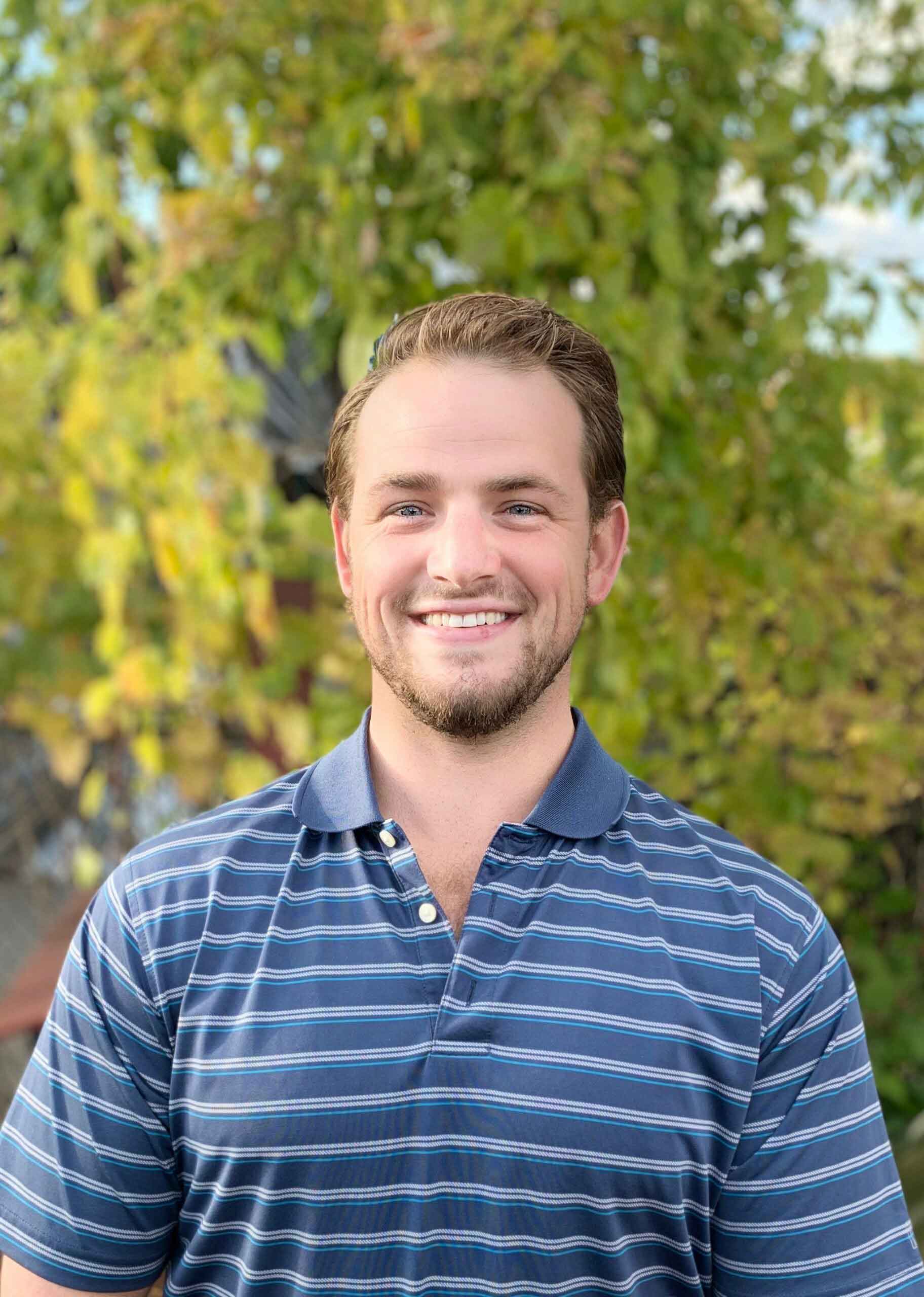 Todd Cricelli
Chief Operations Officer
In line with our values, Todd Cricelli approaches everything he does with a level of professionalism and pride that make him an invaluable part of our team. Starting as a laborer Todd has moved every rock, dug every hole, and embraced every role giving him a unique and relatable perspective to our clients and employees alike. Todd interfaces with many of our new and existing customers and he's trusted in that role because of his honest, hard working demeanor.
Let's Start a Conversation